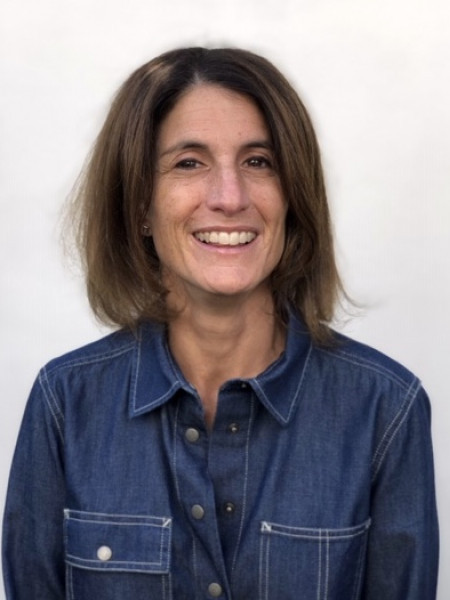 Head of Production
Milly began working in the film industry in 1994 and her credits as production assistant include Star Wars: Episode 1. She worked as assistant to Ridley Scott at Scott Free for 4 years and worked with him on films such as Gladiator and Hannibal.
Milly joined Neal Street Productions in 2003 initially assisting Sam Mendes on his film and theatre projects both in London and New York. Milly's role developed as the company grew and is now Neal Street's Head of Production.
Milly works closely with our producers and production teams and is responsible for overseeing the budgeting, scheduling and delivery of all of Neal Street's shows.