Directed by Sam Mendes, Revolutionary Road is a powerful and compelling romantic drama reuniting Kate Winslet and Leonardo DiCaprio, based on the iconic 1961 novel by Richard Yates of the same name.

The performances of DiCaprio and Winslet earned them a Golden Globe Award for Best Actor and a Golden Globe Award for Best Actress, respectively, and the film was nominated for a further three Golden Globes, four BAFTAs and three Academy Awards, including a Best Supporting Actor nomination for Michael Shannon. The film was hailed as "One of the best films of the year" (Chicago Sun-Times)
Revolutionary Road is a Neal Street Productions co-production with BBC Films, Evamere Entertainment, and Scott Rudin Productions, for Dreamworks.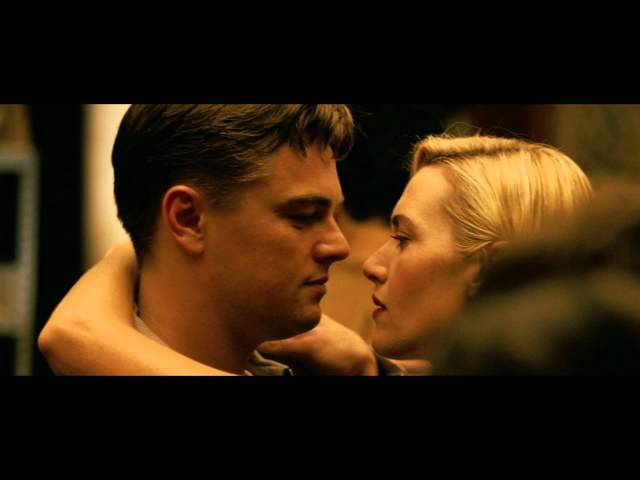 Winner of 1 Golden Globe & nominated for 3 Oscars, 3 Golden Globes & 4 BAFTA Awards
See more >
About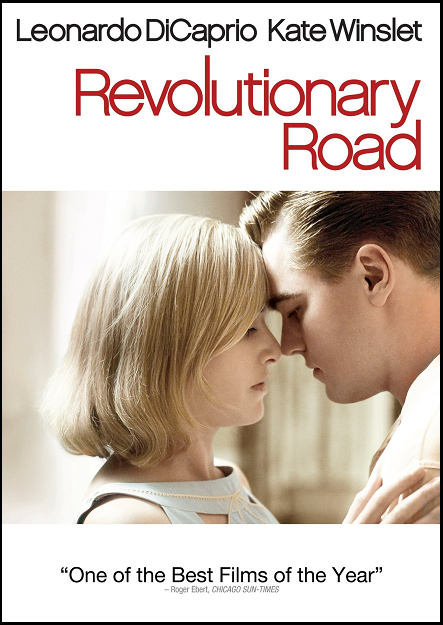 This mesmerising and moving story follows the lives of a passionate young couple (Leonardo DiCaprio and Kate Winslet) living in suburban Connecticut who decide to risk everything to pursue their dreams. They're willing to break away from the ordinary - but can they do it without breaking apart?
Key Creatives & Cast
Key Creatives
Directed by Sam Mendes
Written by Justin Haythe, based on the book by Richard Yates
Produced by Sam Mendes, Scott Rudin, Bobby Cohen & John Hart
Co-Executive Produced by Pippa Harris
Cinematography by Roger Deakins
Production Design by Kristi Zea
Costume Design by Albert Wolsky
Edited by Tariq Anwar
Music by Thomas Newman
Casting by Ellen Lewis & Debra Zane

Cast
Leonardo DiCaprio
Kate Winslet
David Harbour
Kathryn Hahn
Michael Shannon
Kathy Bates