Starter for 10 is a British coming-of age romantic comedy drama film directed by Tom Vaughan from a screenplay by David Nicholls, adapted from his own novel Starter for Ten.
The film premiered at the Toronto Film Festival in September 2006. It was released in the UK and Ireland in November 2006, and in Canada and the US in February 2007.
A Neal Street Production with Playtone, BBC Films and HBO Films. Distributed by Icon Film Distribution.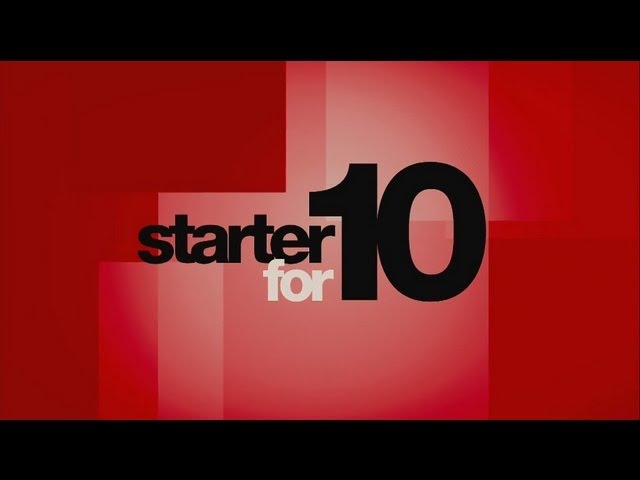 About
Set in 1985, working class student Brian Jackson (James McAvoy) navigates his first year at Bristol University. On his way to achieving his long-held ambition to appear on the British TV quiz show, University Challenge, Brian falls in love with his beautiful teammate (Alice Eve) and forms a plan to win her heart.
Key Creatives & Cast
Key Creatives
Directed by Tom Vaughan
Written by David Nicholls based on his book Starter For Ten
Produced by Tom Hanks, Pippa Harris & Gary Goetzman
Executive Produced by Sam Mendes
Cinematography by Ashley Rowe
Production Design by Sarah Greenwood
Costume Design by Charlotte Morris
Edited by Jon Harris & Heather Persons
Composed by Blake Neely
Casting by Nina Gold

Cast
James McAvoy
Rebecca Hall
Alice Eve
Benedict Cumberbatch
Dominic Cooper
James Corden
Lindsay Duncan
Charles Dance
Catherine Tate
Mark Gatiss